Robert Plant - Rainbow
---
Description:
The rainbow is a bridge between the earth and the sky, between real and unreal world, the connection between true lovers being apart. Only warriors can pass the rainbow bridge to the heavens. Only true love can bring the missed one back.
The fighter pilot finds pen-pal friend - a beautiful girl Bonny. During the time of their letters exchange he felt in love with she. Once Bonny receive a letter, the Pilot has to complete one more mission, the last one a then will came to see her. Instead Bonny receives next official message, that the Pilot was missed in war zone. Bonny realizes that really loves him. After some time, one day, she meets him and still cannot believe is it in real or just a dreaming.
The clip look brings us back to 60's-80's with 16mm filmic feeling of era of rock-in-rolls ballads.
Credits (5):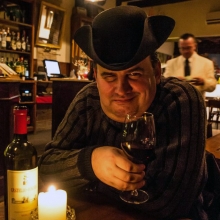 Arkadiy Shynshynov
Writer
Screenplay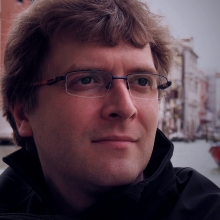 Yuri Kryvosheyev
Director
Director/Operator/Editor/Colorist

Lenka Jerabkova
Cast
Actor: Bonny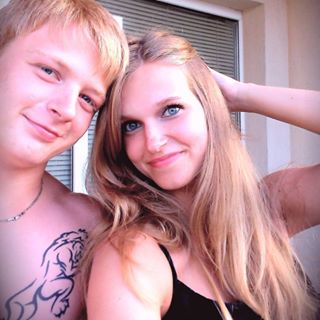 Robert Michálek
Cast
Actor: Pilot
+ View all (5)
---