Music World Cup - Music World Cup
---
Description:
ARABIC FUSION I THE SOUND BETWEEN THE NOTES
Situated at the crossroads of cultures the Arabic world has long been influenced by travellers across its lands. The documentary showcases the scope of modern Arabic music, ranging from traditional, acoustic sounds to contemporary interpretations of Arabic Fusion. The journey takes us through the pillars of Arabic music: percussion, strings and voice. We explore the evolution of the genre and their compositions that led the way for fusion artists in the contemporary world.
The submission features all artists performing an old Arabic folkore song at their own interpretation in individual locations.
Featured artists:
Guy Manoukian, Hiba, Kamal Musallam, Khalil Ghadri, Malika, Mashrou' Leila, Sabrine, Yasser Habeeb, Ziryab, Dahab and Blue Beduine.
Credits (14):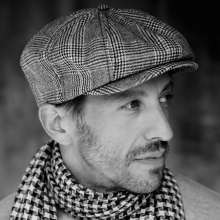 Cyril Eberle
Director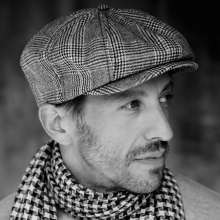 Cyril Eberle
Writer

Reni Kleinow
Editor

Guy Manoukian
Sound
featured artist
+ View all (14)
---