Unscriptd - Engaging sport stories
---
Description:
Illusions of a Diary

Those silent moments define us,
our sight, stars or shadows, you choose!

A motivational video showing the psychological evolution happening when leaving one's comfort zone for the unknown, through the eyes of a Parkour performer.

Original Score - Music by En Route Project, Mervi Myllyoja (violin) & Iida-Vilhelmiina Laine (cello).


Credits (20):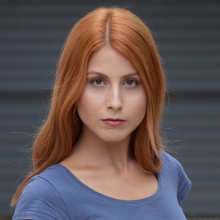 Maria Raptaki
Writer

Nikos Kotsabougioukis - Kixem
Writer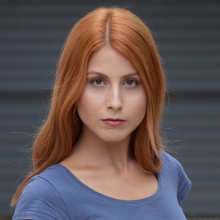 Maria Raptaki
Director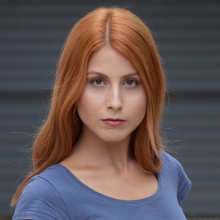 Maria Raptaki
Producer
+ View all (20)
---